Tough economic times, job changes, financial concerns – all of these factors are playing a significant role in and changing the face of the contemporary American family. Many families aren't even aware of how these dynamics are redefining their foundations. Employers have grown hesitant or even discontinued those perks that used to draw parents to a position in the first place. On-site child care seems to have taken the biggest hit in recent years. This, of course, has forced many parents to seek other daycare solutions.
Changes on the Home Front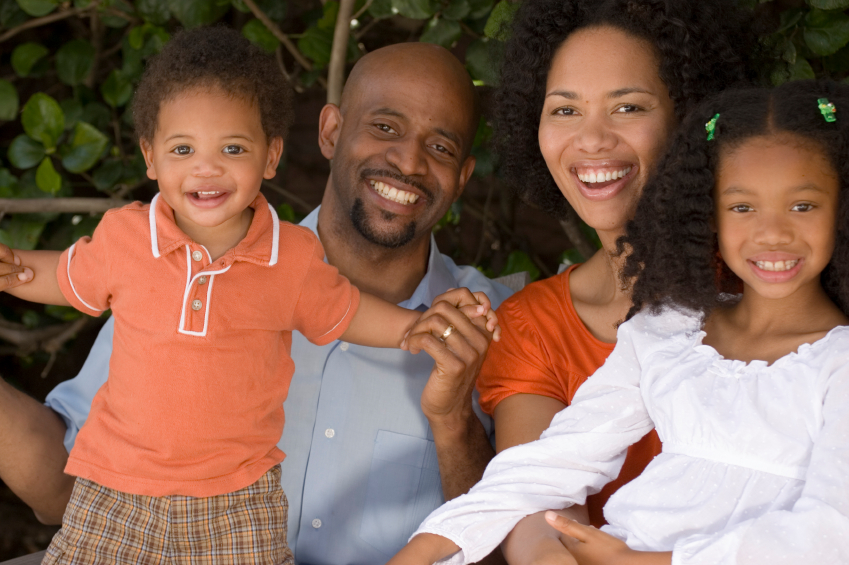 As mentioned, changes in jobs are shaping what parents are doing to ensure their children are receiving proper care in their absence. With more of us working two and even three jobs, many who have found themselves working shift work and of course, the high number of foreclosures that mean many families are having to move, it's more important than ever to provide a safe and healthy environment for their little ones. To be sure, there has been an explosion in child care providers throughout every community. The question is: how safe and reliable are these providers?
The Hearings
Recently (September 2011), a hearing was held on Capitol Hill that addressed these tough questions. Convened by Senator Barbara Mikulski (D, MD), the chair for the Subcommittee on Children and Families in the Senate's Health, Labor, Education and Pensions Committee (HELP), the goal was to quantify the quality of child care throughout the industry, while also identifying key areas where problems exist. From the rising costs of quality child care to the training and screening processes in every municipality, this important hearing sought to ensure quality control measures were a part of every state's law. Needless to say, it's not a meeting that convenes once and finds cost-effective solutions for child care providers or parents; but as many are noting, it's a good start.
Child Care Providers' Perspective
As a child care provider, you already know the challenges that face this industry. People choose this career because of their genuine desire to help children succeed and to play the role of a positive force in their parents' absence. But thinking about your own state and compliance laws, what are the issues you would like to see addressed? What changes would allow you to more effectively protect those little ones in your care? Are your hands tied to a degree when it comes to collecting past due monies? What criteria do you use in your own business when hiring employees? These are all important questions, and likely ones you'll be asked at some point in the future – especially if these Capitol Hill hearings move forward. With states acknowledging the changing landscape of child care, partly due to the changing landscape of the employment sector,  your input can definitely help shape the new laws in your own home state.
There's an interesting report from the National Early Childhood Accountability Task Force. While it was compiled in late 2007, the issues are still being discussed and debated today. It's a must-read for every child care provider. You can read it here.
What are your thoughts? What changes do you see on the horizon in the child care field? More importantly, what changes will you make to your current management practices to be in line with the changing landscape?