Adapted from Small Business Articles – by Arthur Chong and Donna McGill – Apr 17, 2010
So your daycare business is finally on stable ground; the foundation is in place and things are running smoothly.  Now what?  It's not quite time to take a step back and allow it to continue with its own momentum; in fact, a successful small daycare business means you're constantly updating and tweaking your operations to ensure it remains competitive and that it meets the needs of your community.  Even if you opt to remain small and are quite comfortable in the "peaceful equilibrium",  you still must define a strategy that allows for consistent improvement.  This will help ensure your business never stagnates, or worse, that you don't lose customers.  After all, they want only the best daycare options for their children that their money can provide.
Continuous improvement is not a new concept; and in fact, it's a model small businesses follow to keep them competitive and vibrant, even in down economic times.  The basic idea is to improve your customer's experience through an ongoing process that encourages change and adaptation as the industry itself moves forward and changes.  Not only that, but your customer profile will likely shift along the way too, and you want to be in the best position to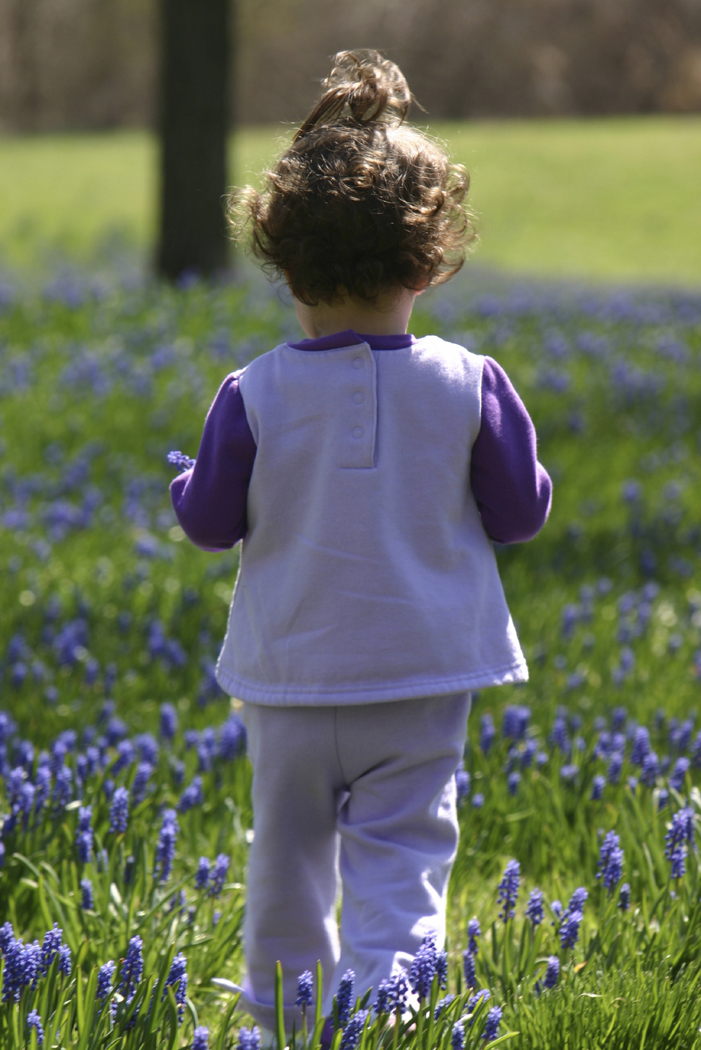 makes those shifts right along with your clientele's needs.
As a small daycare business, continuous improvement and growth strategies can be approached  in a variety of ways. The key is selecting an approach that complements your strengths and even your weaknesses as a business owner. The strategies listed here focus on simple ways you can improve customer experience, and are "tried and true" approaches to small businesses in general.
Establish Best Practices
-          Consider what the praises (and complaints) parents heap on your services – remember to keep an open mind.
-          Mentally walk through your established procedures and write them down so these can be explained to others (see next suggestion)
Increase customers with existing resources
-          Compliment all-day care with after-school care, or even morning-only care customers
-          Hire a high-school intern who can follow your best practices – it's a win-win for you, the intern, and the children.
-          Deploy automation to eliminate repetitive tasks (utilize task helpers such as Alpha Cares "auto-invoices" – which eliminate the need to generate weekly invoices manually, or by hand.
Remodel Your Services
-          Package your hours into flexible choices (include modest concessions with higher services, and higher prices)
-          Keep an open mind in your efforts and don't be afraid to try new methods.
These are just a few best-practice methods that are easy to incorporate but when instituted properly, can mean not only a better position for your small daycare center, but a healthier bottom line, too.